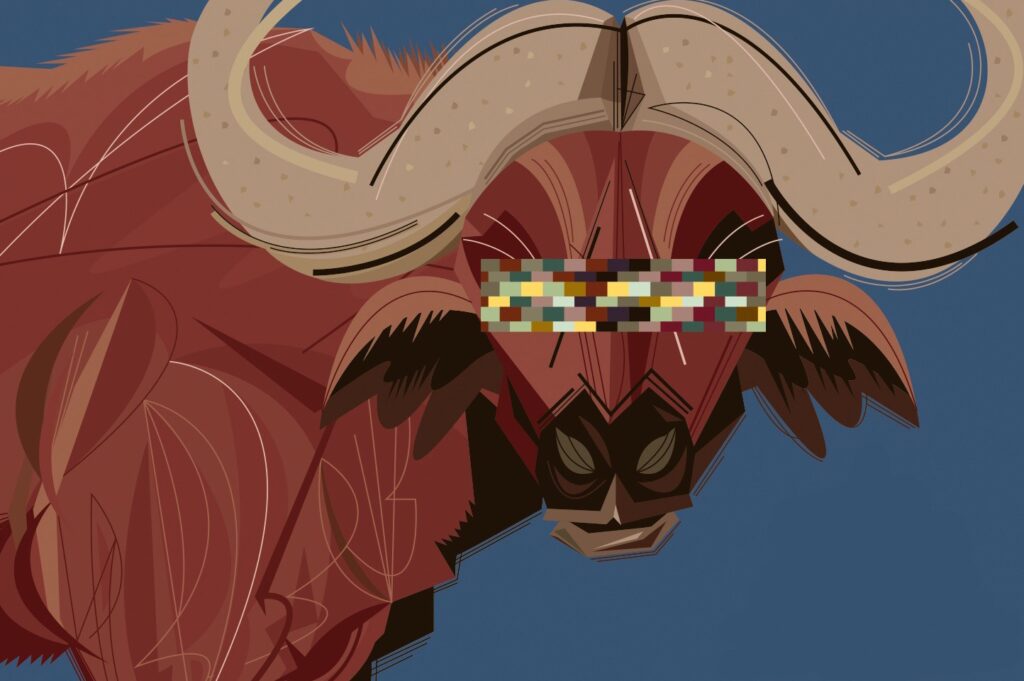 Tokyo based. Dandy Bikeman is one of exclusive artists who belongs to our gallery. He uses two methods, digital software and hand painting. He is a creator with over 20 years experience as professional (his works are often seen on the cover page of major magazines), but a mysterious artist who does not reveal his name.
He extremely hates people's discord, anger and friction. That personality is reflected in these works.
I also wonder where and when the main character depicted in the work came from. What is the character doing there? Investigating anything? He looks like a fish out of water but he seems to see through my heart. Friendly or hostile to us?
He provides designs and illustrations to many major companies. Some of his clients include Asahi Soft Drinks, Tatsunoko Production, NISSIN FOODS Group, Kirin Holdings, East Japan Railway Company, and more.
More info... Who is Dandy Bikeman?
Dandy Bikeman Back Pain collection page