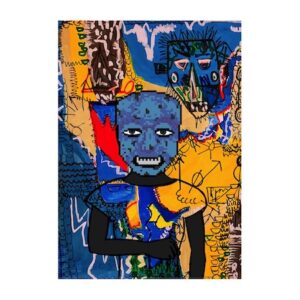 Today I would like to introduce this work. It is one of the so-called "Hashmasks", but this work was named "Smiling Assassin" by the previous owner. This name will remain on Ethereum blockchain forever unless the next owner changes it by clearing certain conditions.
It is epoch-making that the owner can participate in a part of the creation.
We will release new artworks soon. Don't miss our SNS!